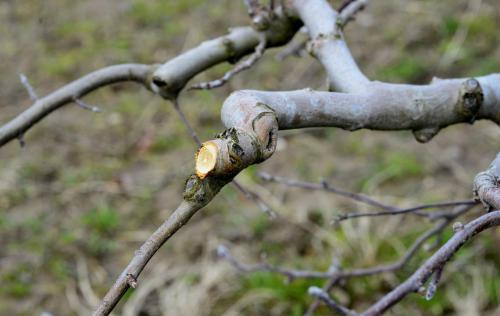 The first aspect to be assessed in the purchase of any pneumatic or electric shear is the size of the branch diameter it can cut. In fact, the risk is often that the choice is based on a small number of big branches – for which a chain pruner would be preferable. This would lead to buy a heavy, expensive and very little handy shear. 
Lightness, easy and comfortable use and targeted cutting capacity: these are the basic characteristics for perfect pruning, to be found only in the products of the sales points which are available to provide the customers with spare parts and technical assistance.
Finally, it is mandatory that the shear is fitted with safety devices and CE marking.